Villa Leoncin brand name, logo and website
Task: to create a new brand name, logo and website design for agritourism in Leoncin
Villa Leoncin is a agritourism service for people looking for complete silence.
Renting a cottage with a sauna, private swimming pool and fireplace, clean air between the forest and the Vistula, barbecue house, large solid garden gazebo and place to practice yoga. Agritourism in Leoncin. Grill. Silence. Rest.
Wlabe created the new brand name "Villa Leoncin" for this object of the construction phase, created a logo, published a multilanguage short and simple website with 12 main world languages. The main theme of the brand name and logo is one of the nearest small town Leoncin, and the main theme of the logo is that we made the strong lion in modern baroque style.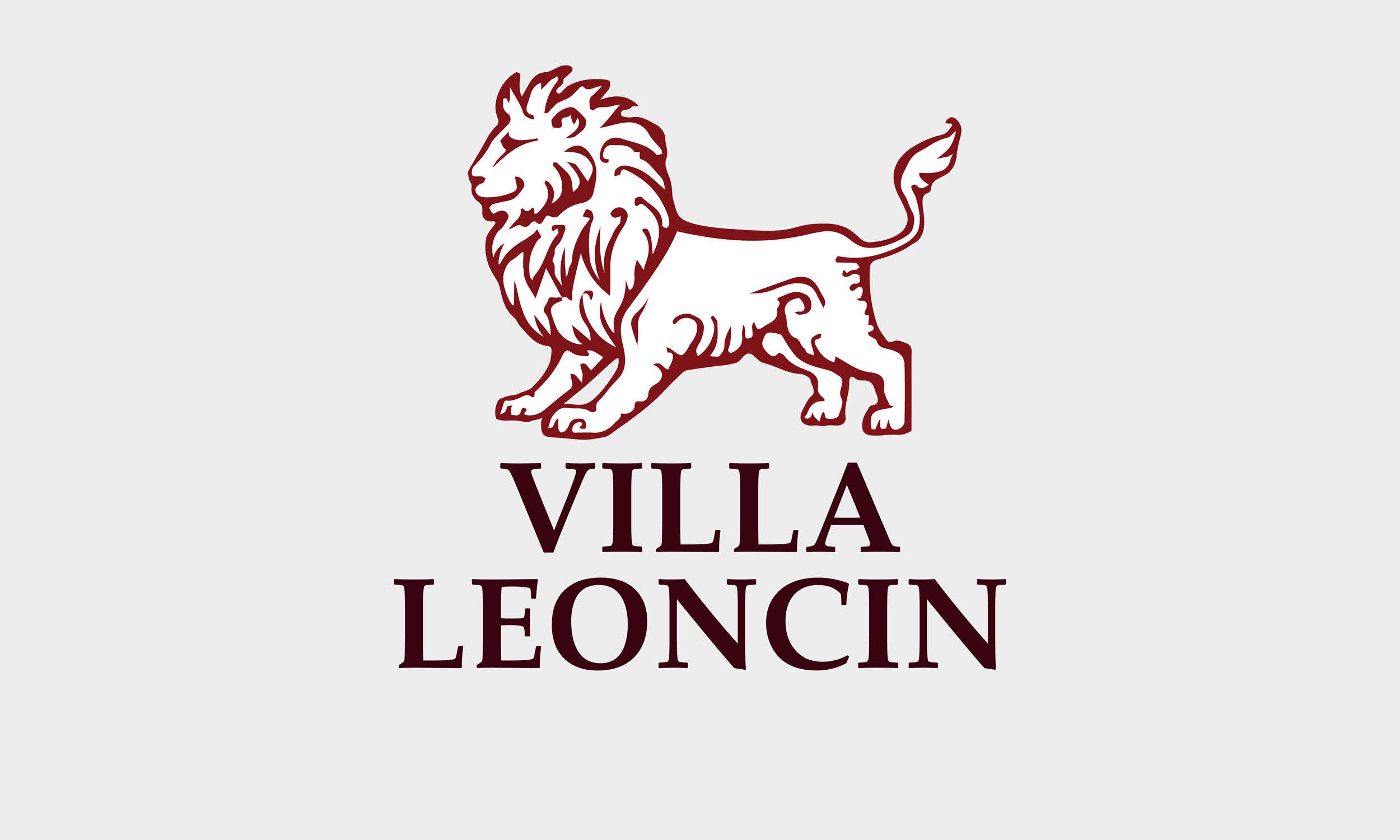 Villa Leoncin logotype can use different colors depends what king of service tourist will use.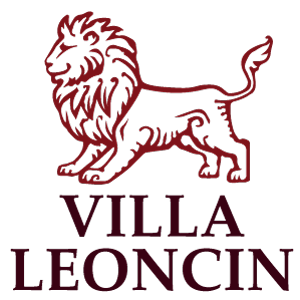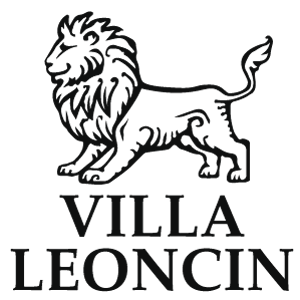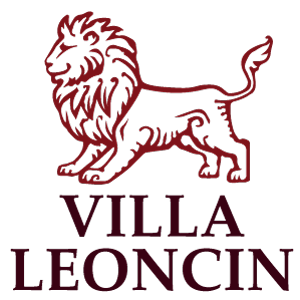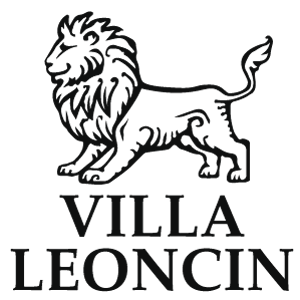 For social media Villa Leoncin can use small icons and favicons. This optimized small image is used as a logo without other logo elements, just a lion head and without text to ensure maximal visibility.

Logotype or icon should use for Villa Leoncin navigation plan and for indoor brand identification to grow tourists' positive memory with the brand.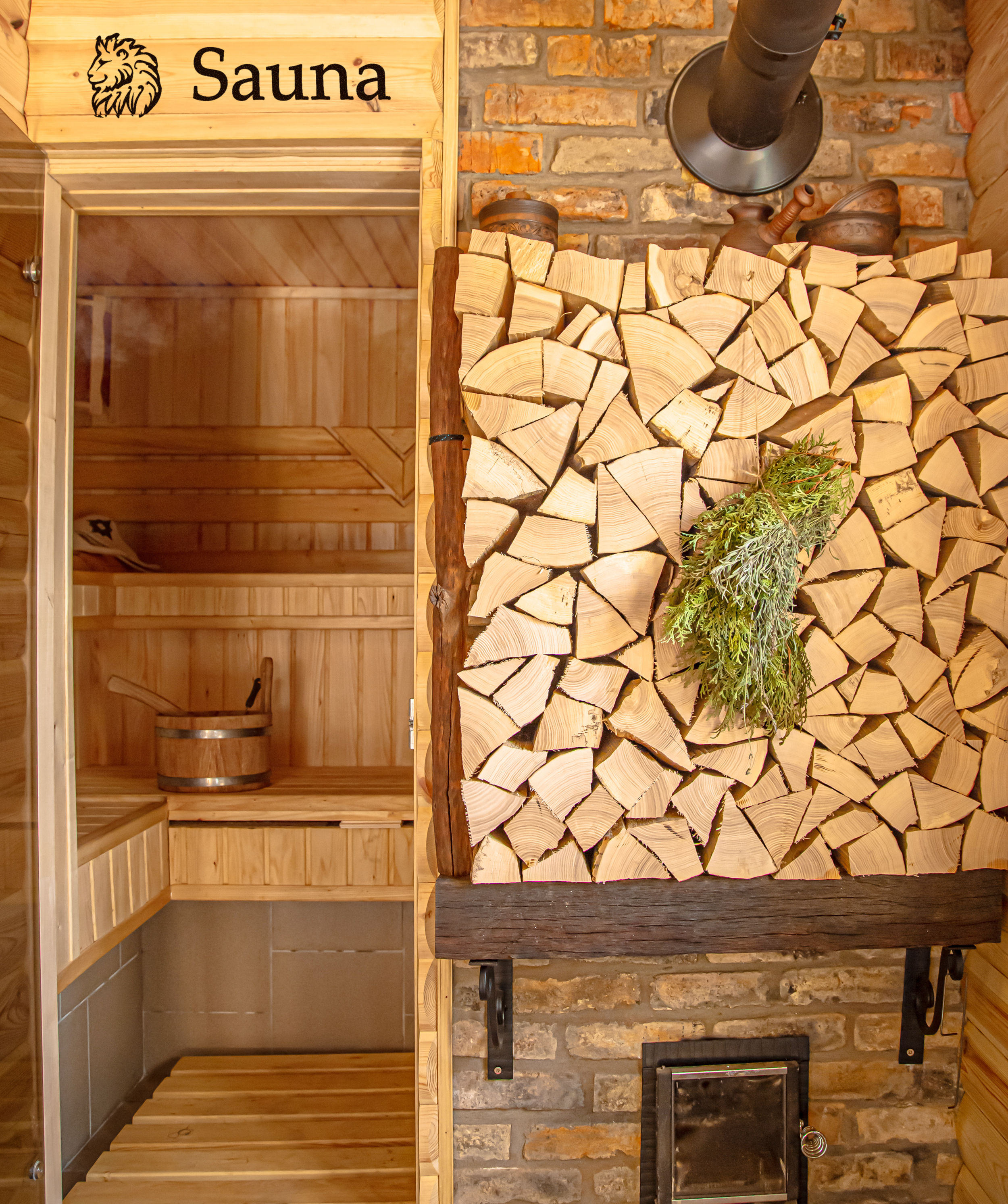 We create short and simple Villa Leoncin website in 12 different languages to build SEO positions for international tourists in Poland: polski, english, русский, netherlands, čeština, भारतीय, français, italiano, 中文, español, deutsche, português.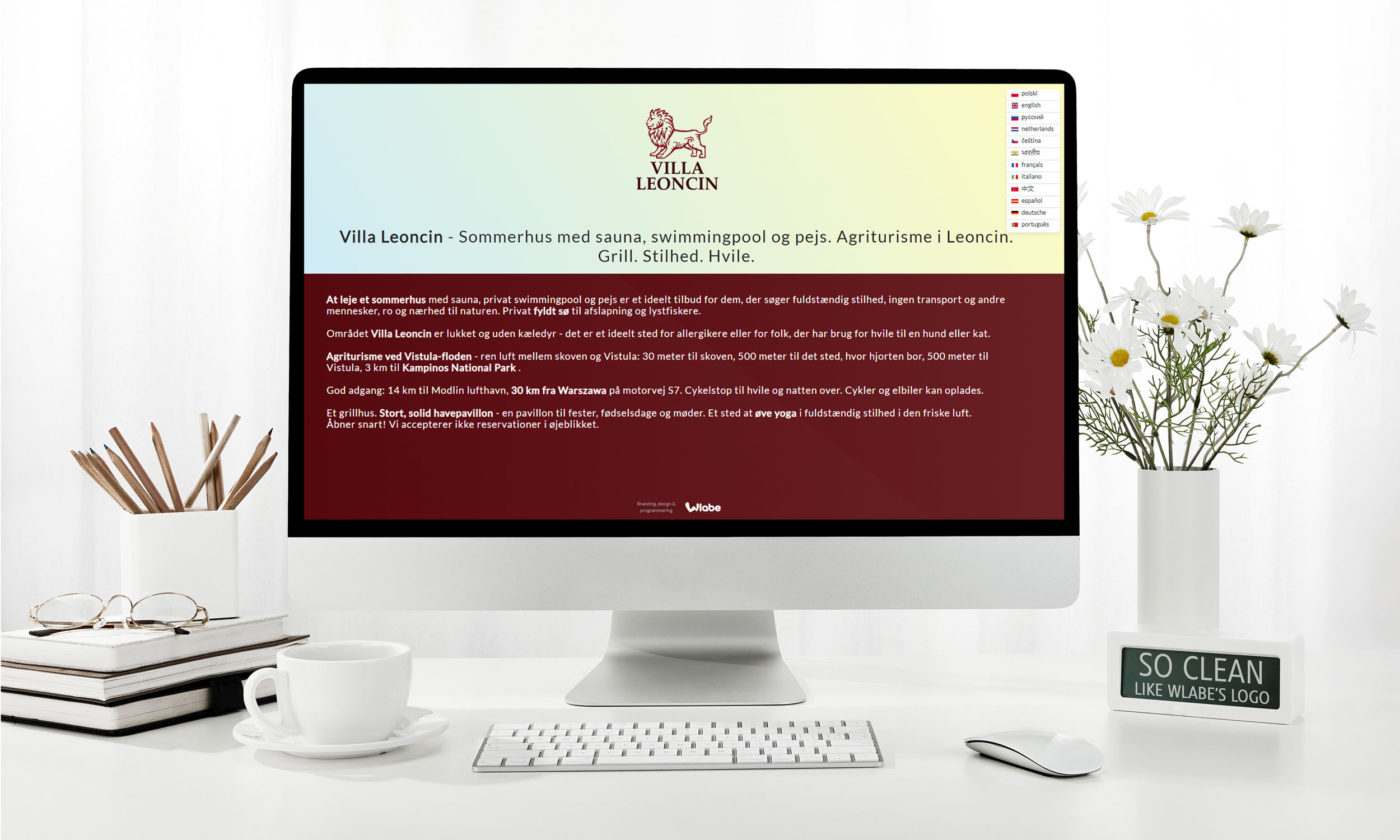 Release date: 21.01.2021
Made in 18 days