Polismoly Logo concept
Task: to create a new logo concept for chemical factory
Polismoly is a production chemical company founded in 2017. Production capacity of Polismoly is more than 20'000 ton per year.
The main products of the Polismoly is low-toxic urea-formaldehyde resins type UF-LT, UF-LT(P) and UF-I and melamine-urea-formaldehyde resins (MUFR) type 4/8/12/18 percent of melamine. These products are used in production of fiberboard, particleboard and plywood with E1 emission class.
For the further development of the company, Wlabe was created the new logo concept for Polismoly. The main theses of the new logo are a stable position in the chemical production market and an increase in the company's environmental friendliness.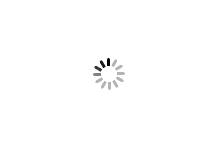 Polismoly is a member of the Polikom group of companies . Each company in the group has own color and must comply with the general concept of the Polikom group of companies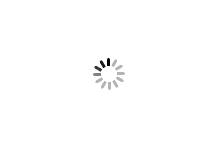 The new logo is quite compact and has no small details. The logo can be applied to various products as a quality mark to increase brand awareness.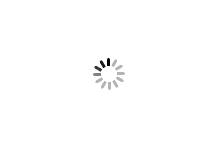 Use the new logo to brand apparel in manufacturing, identify portable equipment, and create floor markings to improve workplace safety.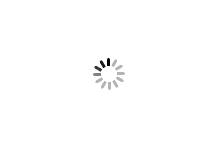 Polismoly logo is used succinctly on road signs and roadside billboards. It will be easier for the company's customers, transport companies - suppliers of raw materials and guests to find a company, thereby increasing the positive image of the Polismoly company.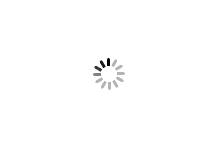 For the branding of chemical containers, the main ideas were developed using a new Polismoly logo and corporate color. Green stripes on white containers and a new logo will help to see the Polismoly company from afar, and increase a positive attitude towards the Polismoly company from the population living nearby.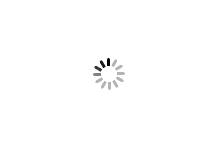 The idea implemented in the logo is to simplify the schematic representation of a part of the molecule of the Polismoly company's main product - Urea-formaldehyde resin. The chemical structure of Urea-formaldehyde polymer consists of [(O)CNHCH2NH]n repeat units, which can be conditionally represented in the form of hexagons.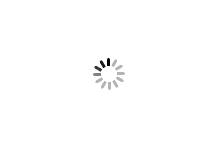 The new Polismoly logo in comparison with the old logo.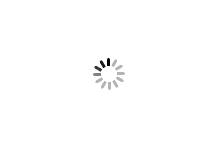 Using the new Polismoly logo on a building sign. The logo is created in a colour version and in a version of one colour, which allows you to reduce the cost of producing outdoor advertising.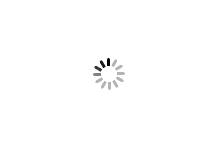 The new logo indicates the further development of the company and symbolizes the forward and upward movement.
The new logo for Polismoly it's just a concept for logo redesign in the future. Nowadays this logo is not the official logo of the Polismoly company.
For Polismoly website and mobile devices we create a favicon.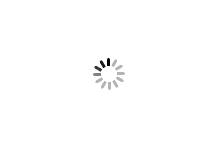 Release date: 11.06.2021
Made in 10 days