Logo for SolisCoins numismatic company v2
Task: to create a new logo for numismatic company
With SolisCoins - international numismatic company from Poland we work since 2015. The old version of the SolisCoins logo we has created in 2015.
SolisCoins was established in 2012 and for today it is one of the leading numismatic companies in Europe. They are able to buy or sell gold, silver, platinum and palladium coins, and determine the value of your items by experienced experts.
For the most demanding clients SolisCoins can import any custom-made coins from around the world.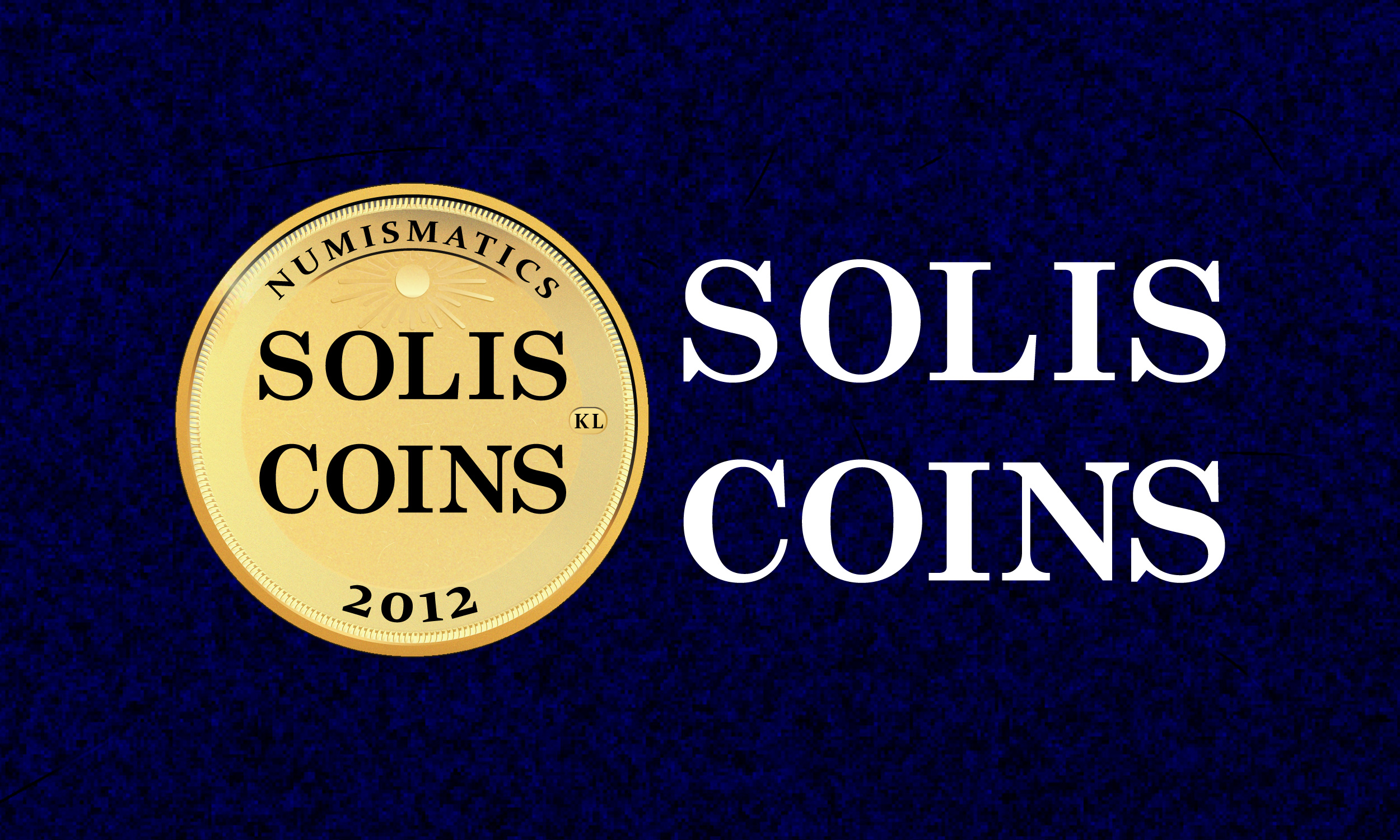 Wlabe  analyzed the latest trends of the SolisCoins company changes from last year and fixed the trend of the main company service into the new logo. The New logo was created by zero but we save the continuity from the old logo. All lettering elements get bigger and cleaner.
The main theme of the design was changed to gold coin texture. We create this at the intersection of modern logo design and the historical background of the numismatic industry. The six-pointed stars elements were replaced with texture and colors shades - to make the logo more deep and with a sense of 3D volume.
We have changed the initials of the company's founder and made it like a stamp on an expensive Swiss watch. The total work on the logo was done in over 100 layers and over 300 elements in vector format.
Our company develops a complex identity package for corporate clients and prepares a brand book with basic rules for the use and placement of the developed logo.
To demonstrate the new version of the logo, we have developed a cover for the book. So, additional our client receive from us the new idea how to grow sales for their main clients - to prepare the catalogue "Gold coins. Collection & capital.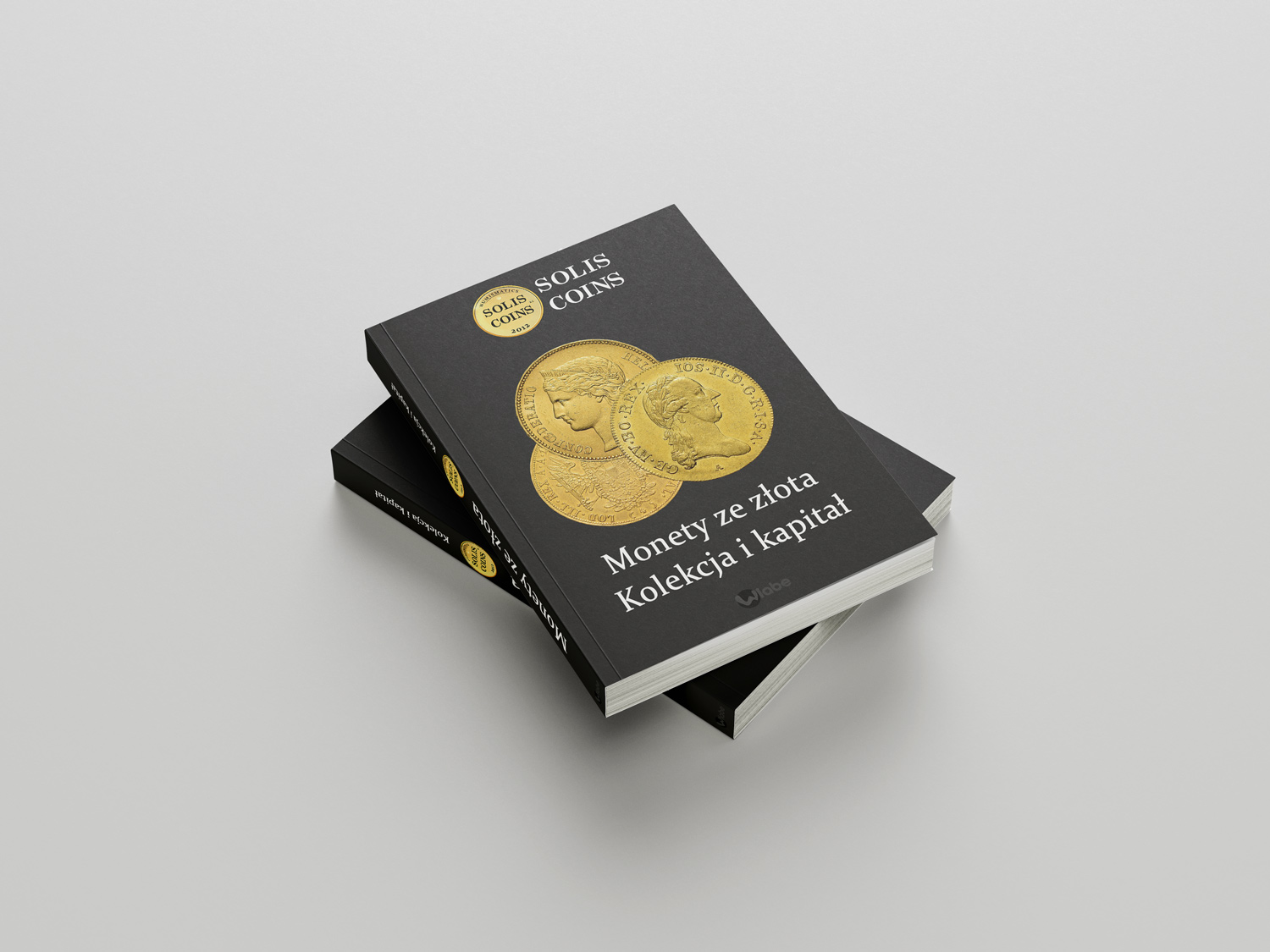 For website we create favicon in minimalistic style with main logotype elements "SC" on the gold coin.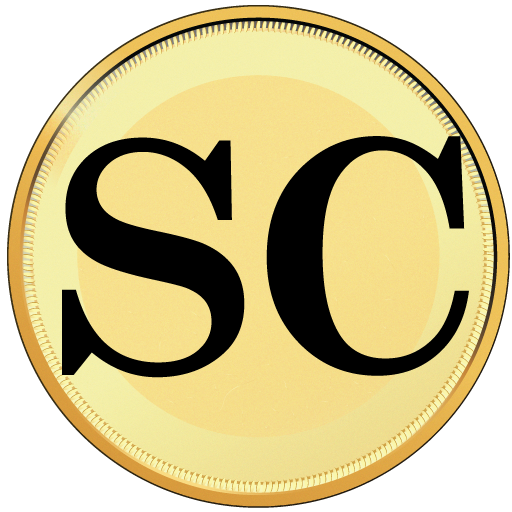 Release date: 25.01.2021
Made in 13 days