Online configurator for furniture handles website
Task: to create a 3D HD quality furniture handles configurator website for 2000+ items
Our client - international group of company from Russia we work since 2016.
In 2017, our client launched a new direction - the sale of front fittings. Now in their assortment you can find furniture handles from Italian (Marella Design, Eureka, Cosma, Giusti), German (Union Knopf, Schueco), Russian (Valmax and Saggitario) and Chinese (Boyard) manufacturers.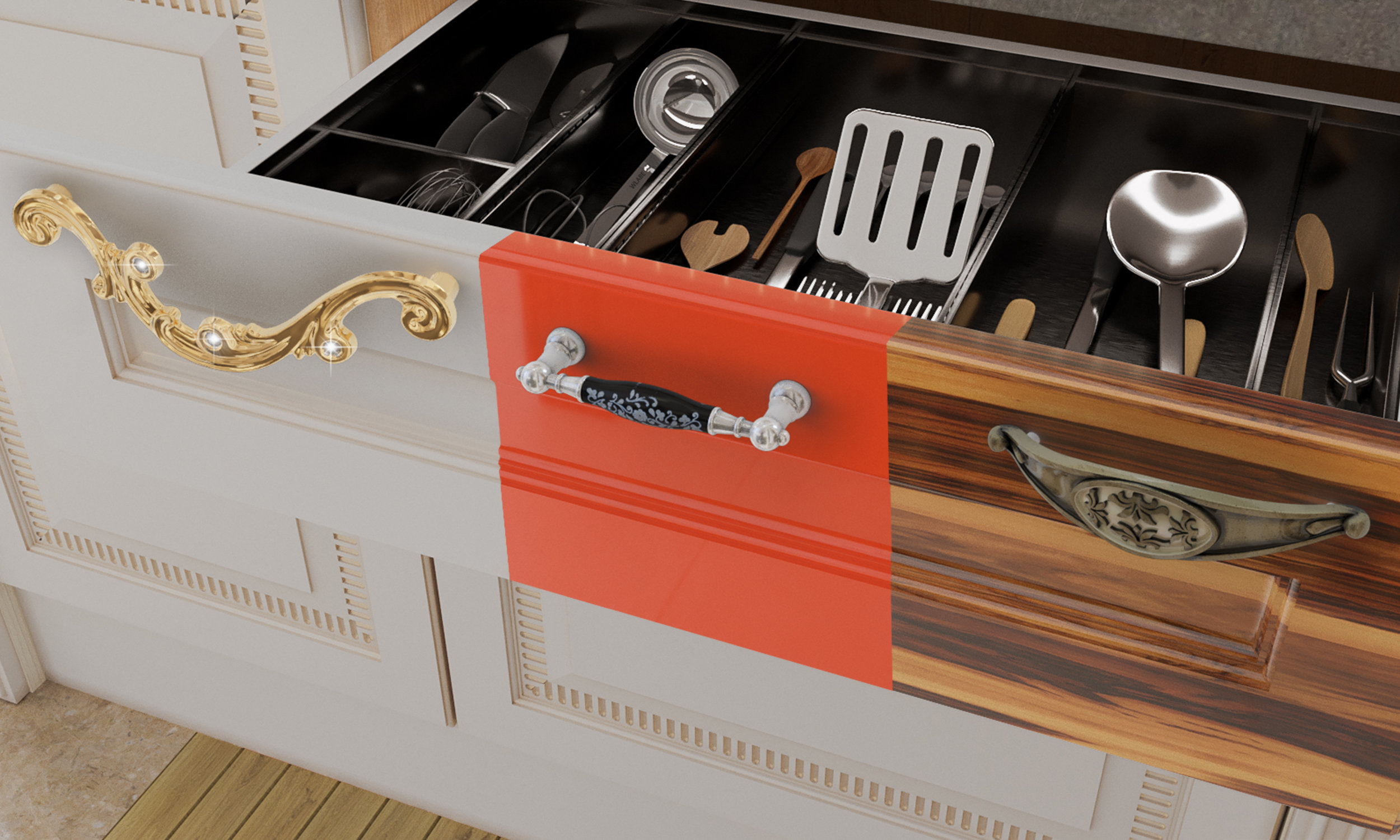 The other information by this task will be publish soon.
Release date v1: 19.11.2018
Made in 712 days